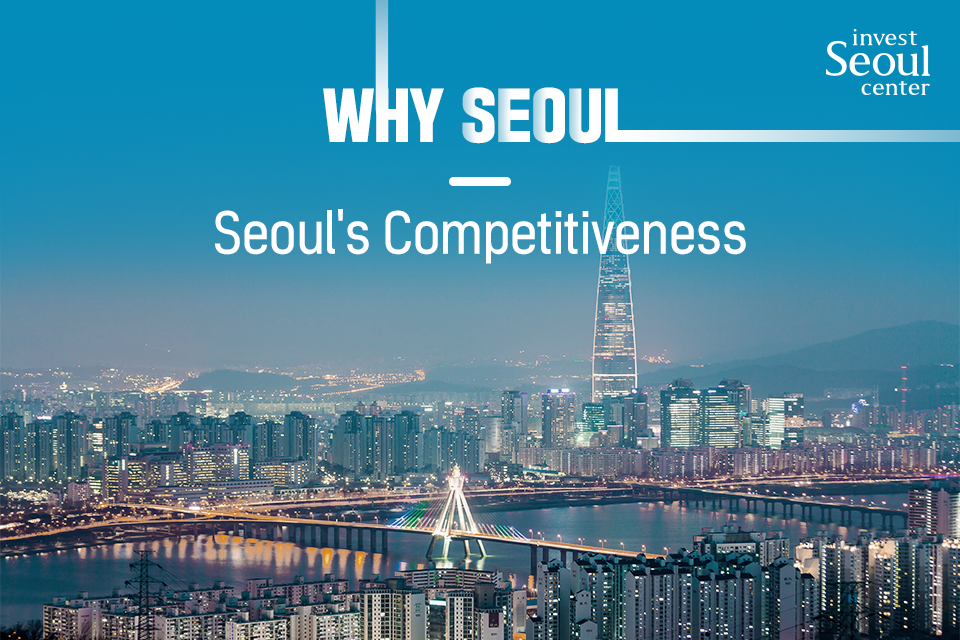 Seoul's Competitiveness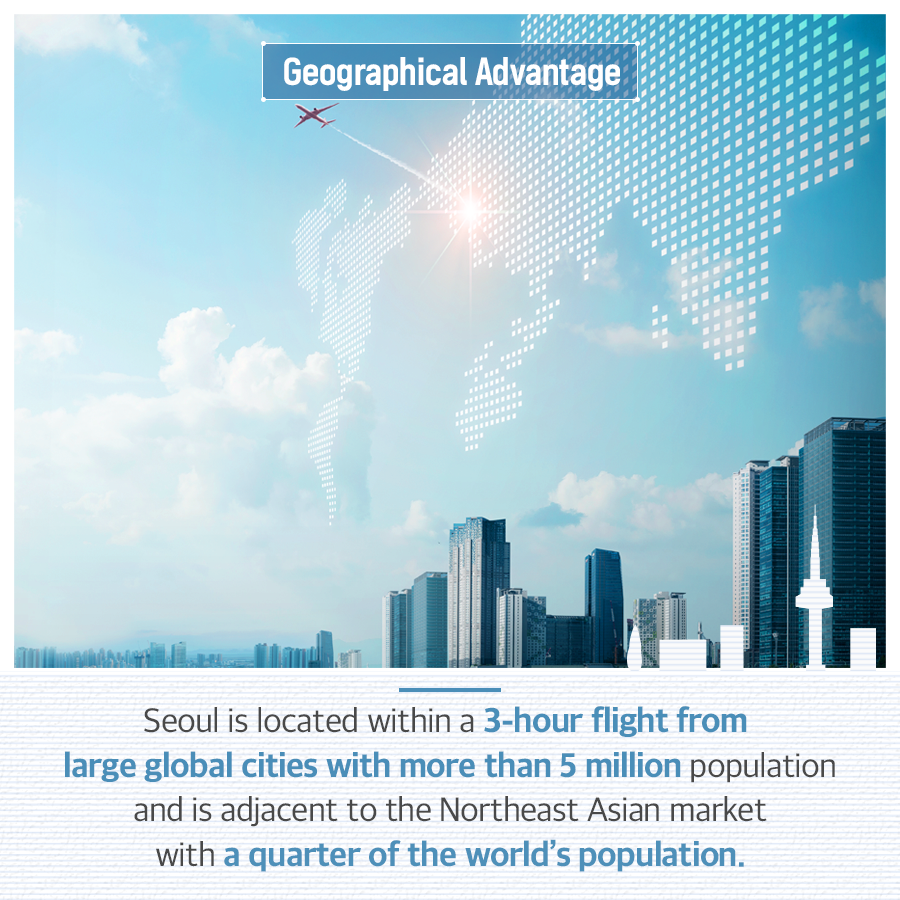 Seoul is located within a 3-hour flight from large global cities with more than 5 million population
and is adjacent to the Northeast Asian market with a quarter of the world's population.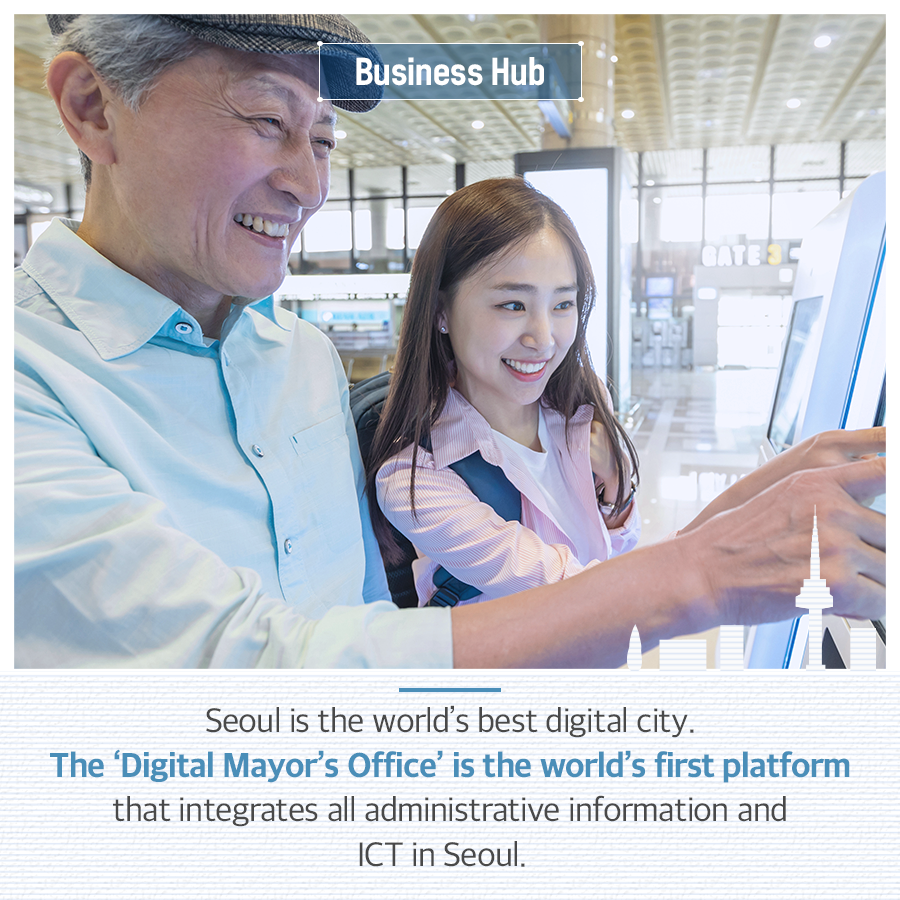 Seoul is the world's best digital city. The 'Digital Mayor's Office' is the world's first platform that integrates all administrative information and ICT in Seoul.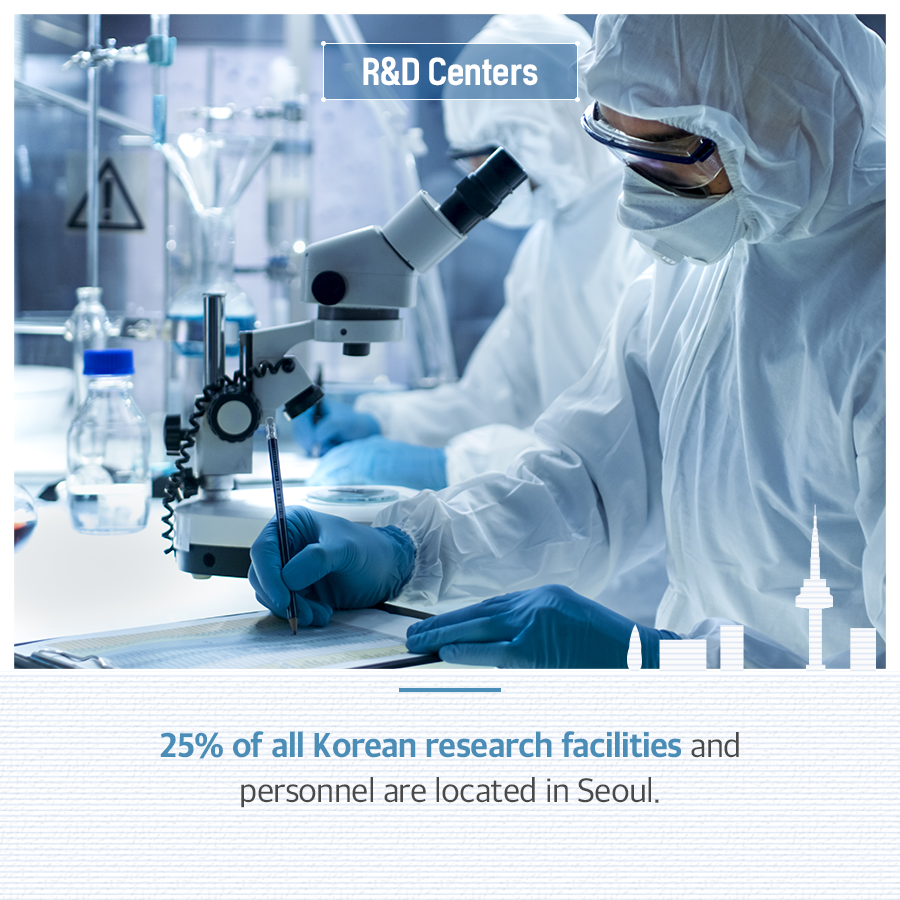 25% of all Korean research facilities and personnel are located in Seoul.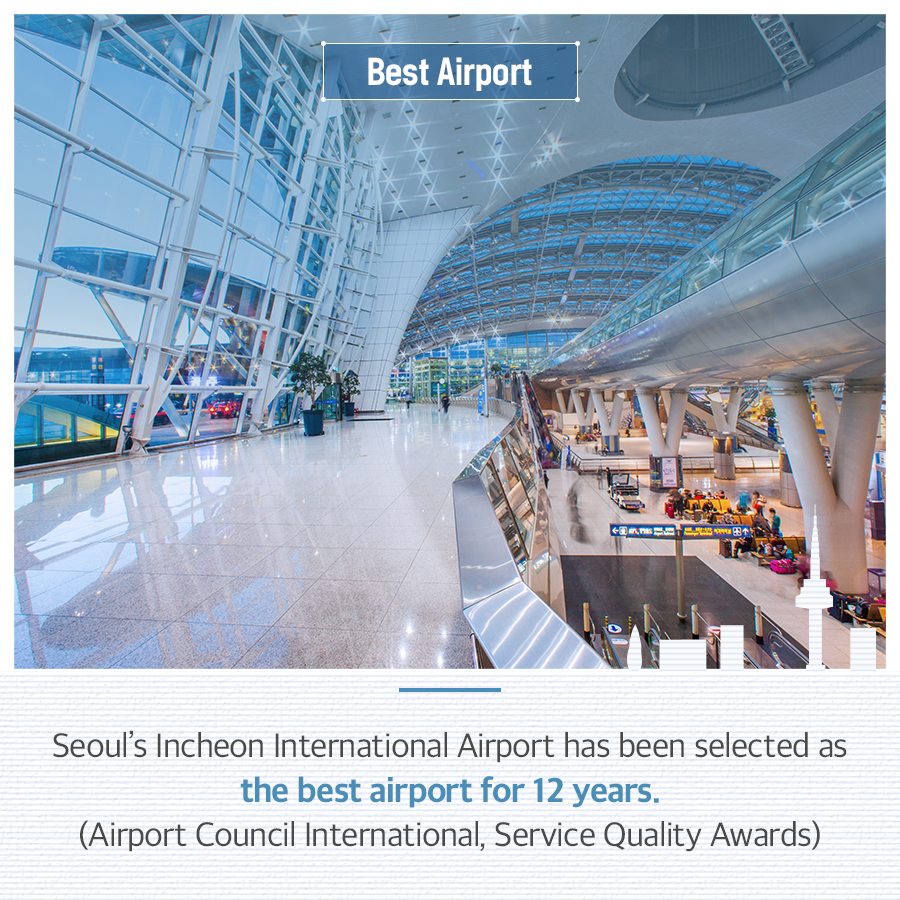 Seoul's Incheon International Airport has been selected as the best airport for 12 years.(Airport Council International, Service Quality Awards)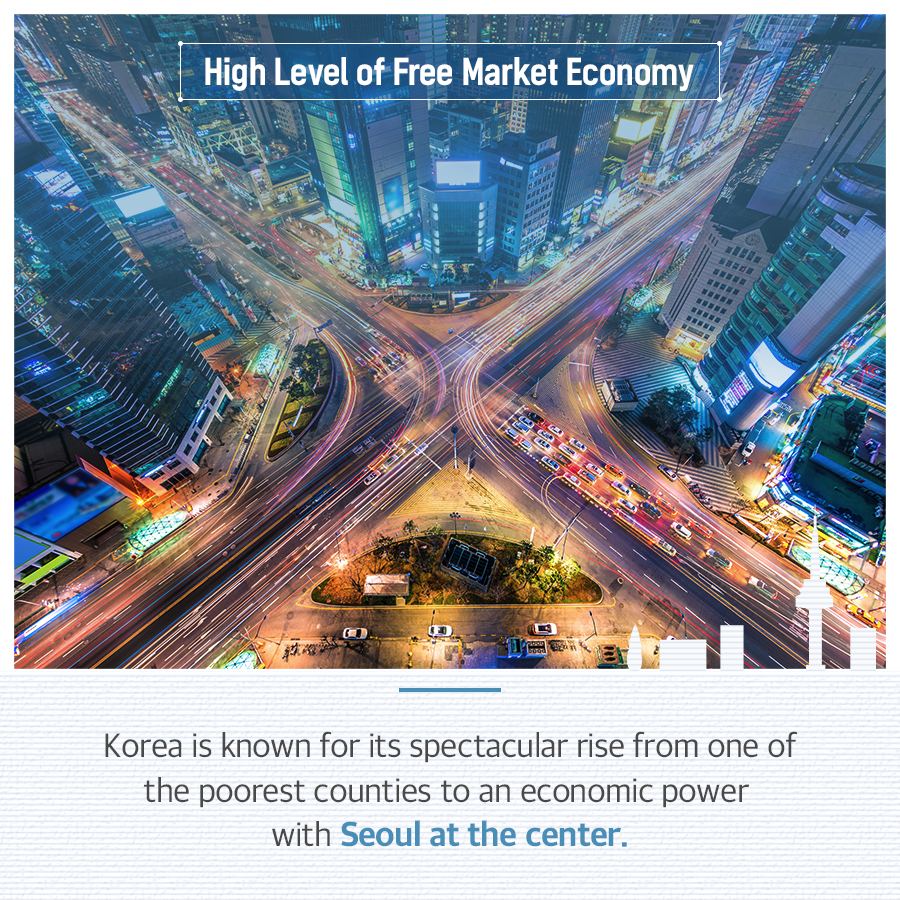 Korea has grown from one of the world's poorest countries into an economic power
with Seoul at the center.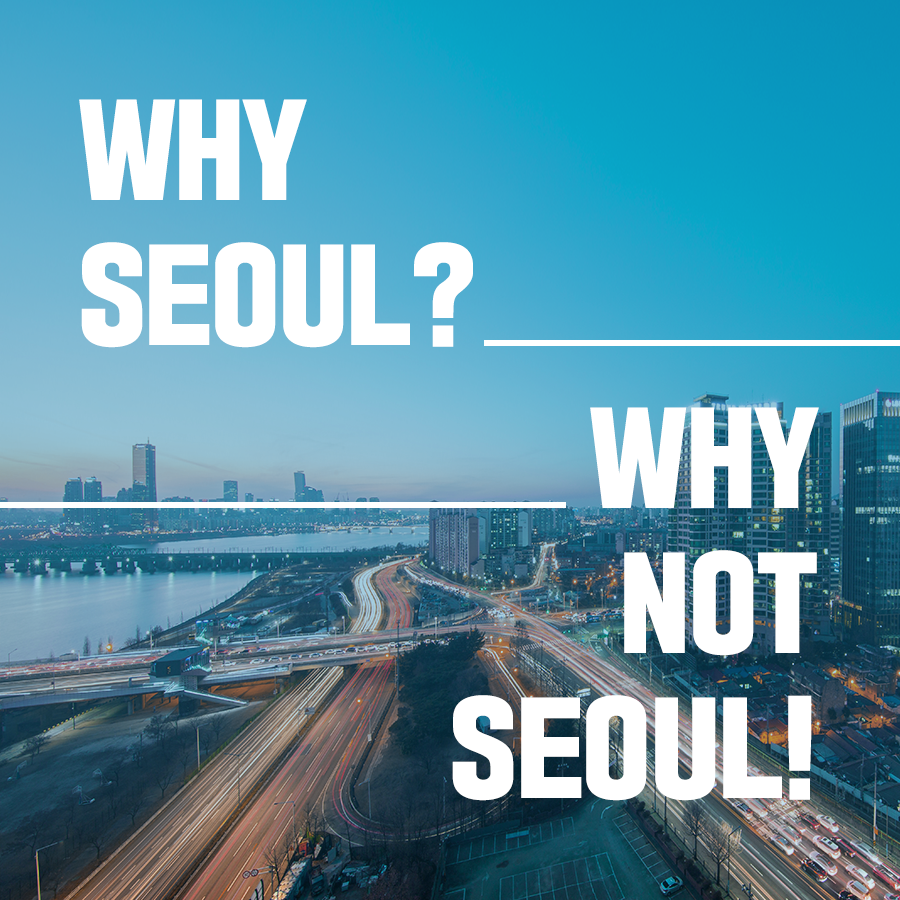 Why Seoul? Why not Seoul!